Northridge in the Community….
Galactico Soccer
After a great start to the year, we ended the month on another high. We are proud, yet again to be the main sponsor of Galactico Soccer. Graham and his team are a local business based in Bangor Co.Down supporting the local community and we are honoured to be able to have a small part in this.
Make sure and check out his website, Facebook or Instagram to view the extensive range of football training he has to offer for children & young adults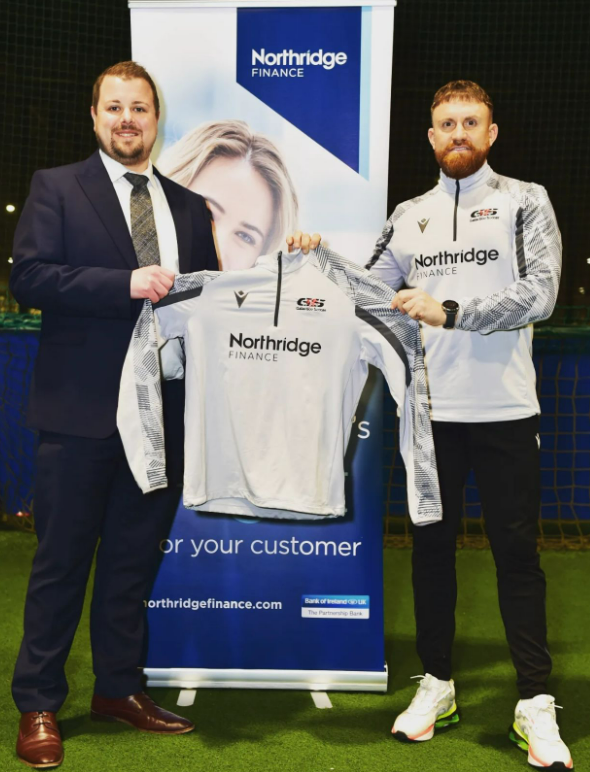 Johnnie Mulholland Rally
Northridge/Marshall supported rally driver Johnnie Mulholland went on to win his class on the Conwy Cambrian Rally during 2022.
Having flown the Northridge/Marshall colours to 1st overall in the 2021 Academy British Rally Championship this great win placed him 3rd overall in the 2022 Junior British Rally Championship.
What will 2023 hold for the super talented young driver? You can be sure that no matter what, Northridge/Marshall will be by his side supporting all the way.