Northridge in the Community….
Northridge are honoured to be able to sponsor local businesses & youth groups whose main aim is to support the youth of the community through sport & wellbeing. We sponsor various sports from grassroots level to young adult across Football, Golf GAA & Gymnastics. It's vitally important that the youth of this era have all the tools required to grow and we are very happy to be able to play a small part in this.
Galactico Soccer
After a great start to the year, we ended the month on another high. We are proud, yet again to be the main sponsor of Galactico Soccer. Graham and his team are a local business based in Bangor Co.Down supporting the local community and we are honoured to be able to have a small part in this.
Make sure and check out his website, Facebook or Instagram to view the extensive range of football training he has to offer for children & young adults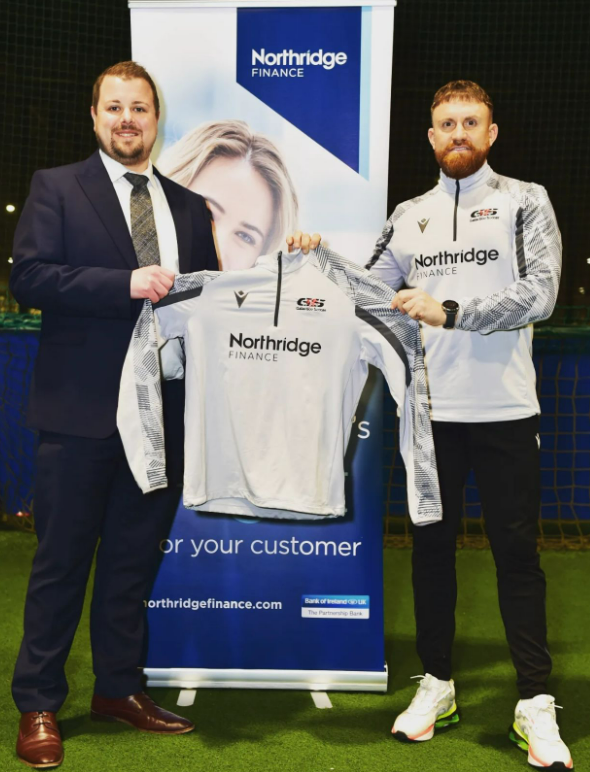 Johnnie Mulholland Rally
Northridge/Marshall supported rally driver Johnnie Mulholland went on to win his class on the Conwy Cambrian Rally during 2022.
Having flown the Northridge/Marshall colours to 1st overall in the 2021 Academy British Rally Championship this great win placed him 3rd overall in the 2022 Junior British Rally Championship.
What will 2023 hold for the super talented young driver? You can be sure that no matter what, Northridge/Marshall will be by his side supporting all the way.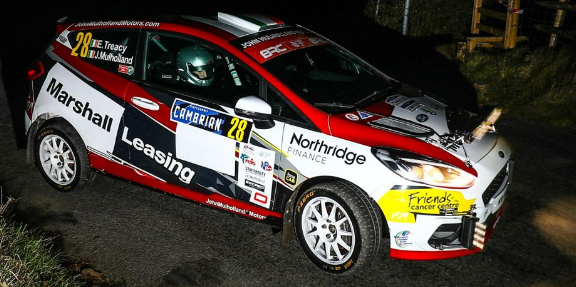 Lámh Dhearg CLG
Northridge Finance are proud to be the sponsor of the Lámh Dhearg U16's LGFA. Our Sales & Marketing Lead Jonny Waddell said "We are delighted to sponsor Lámh Dhearg who are a very progressive club. They are doing excellent work in developing young adults across all levels to encourage wellbeing, friendship and just simply having some fun while playing sport. I wish the Lámh Dhearg U16's all the very best in their season ahead".
We are also happy to announce that Lámh Dhearg U16's won the County B Championship on Saturday 23rd September 2023. The sidelines were packed with supporters and both teams played with passion, respect and confidence. Well done girls and you should all be very proud of yourselves.