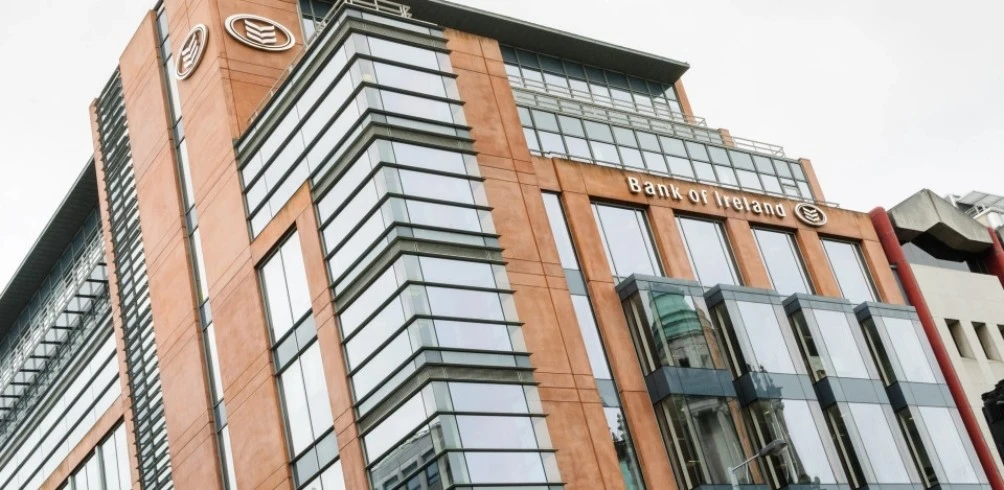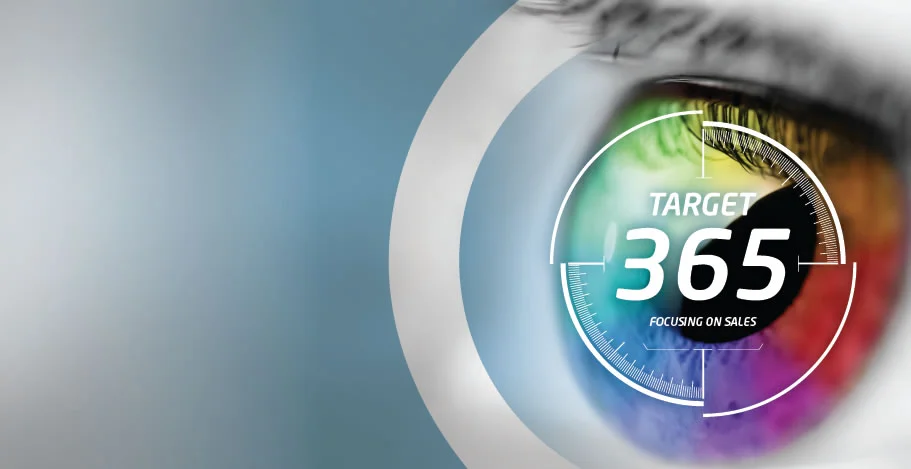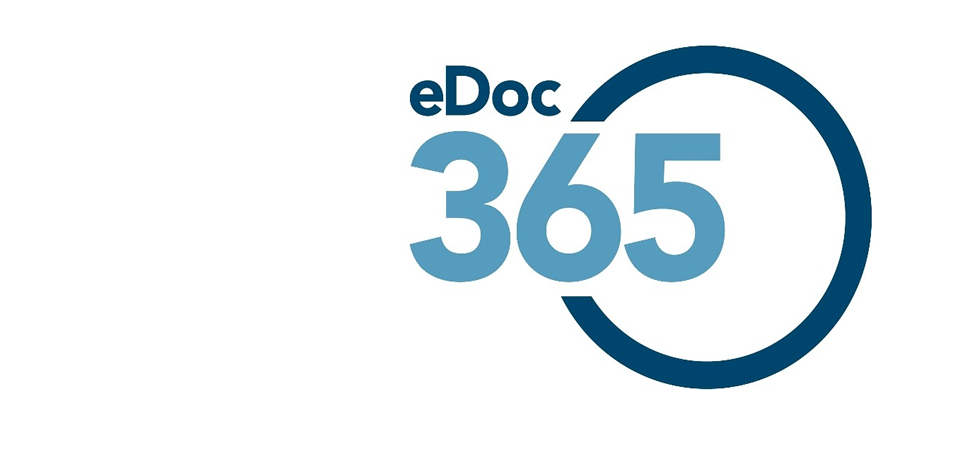 01 02
---
Northridge Finance is one of the UK's most dynamic and partner driven finance houses.
**We are aware of scams involving individuals being offered loans which require an advanced upfront fee. These organisation's are saying they represent Northridge Finance but they DO NOT. We DO NOT charge up-front fees for our loans and WOULD NOT approach you directly in this way. If you think you have been a victim of such a scam, please contact your bank immediately and report it to action fraud.**
A division of Bank of Ireland UK and financial service providers for over 60 years, our trusted reputation is built on listening and delivering real answers.
The personal approach has always been at the heart of what we do. Meeting our clients face-to-face we get to know your business and your needs. We are relationship led, building products and partnerships for the long-term while maintaining a transparent and customer focused environment.
Northridge Finance provides personal and commercial finance serving the Motor, Agricultural, Insurance Premium and Leisure finance markets. Specialising in motor finance, we want to work with you in partnership; concentrating on adding value and providing the extra service that makes all the difference to help you grow your business.
As part of Bank of Ireland UK we have a solid foundation. You can enjoy complete confidence that you are dealing with a successful, sound and growing institution that looks after your interests.
Northridge Finance is an approved Specialist Automotive Finance (SAF) company. All staff achieve SAF Expert and all field sales staff are SAF Advanced qualified (CertAuto FS). We are also members of the Finance and Leasing Association (FLA). Copies of the FLA lending code can be obtained here.